SEO is an essential tool that you need to drive your brand's traffic and attract more customers/audience to your website. Brands can get better with their rankings and acknowledged by Google to stay at the top of the search. This kind of preference can only help you get better as a company and grow your business to a higher level.
Brand recognition is critical, and if you wish to make it big, you need to promote business through digital marketing and use tool such as the SEO services. The SEO helps to capture the customer's attention and to make them visit the website more often. The number of times that they will visit the website, the more recognition your company can get. You can find SEO Company in Bangalore that provides affordable services and deals that are exclusive.
Here are some tips that can help you build your brand using SEO
Faster Results of Recognition
If you are a budding brand/company, then you might as well be new to the concept of SEO. It is necessary for you to know about it because you will have to acquire the tools of digital marketing. The quality of content for your website is another factor that plays a vital role to maintain the image and increase the level of recognition for your brand and company.
By using SEO, you can increase the visibility of your website by letting your website contents and ads out on the internet, to chase the users/visitors of the site. Brand recognition is a powerful thing, and it can help you to attract various potential customers as well.
You Need to Know Different User Experiences
Your content should be appropriate, useful, and have high quality that can attract the users, the website must be easy to navigate, so the users have no problem finding what they are looking for. The designs of your website should appeal to the target audience, your focus on content, as a company should be on the quality of the content because the materials need to be fruitful.
The site should cater to disabled people as well, and there must be a sense of trust. All of these things can be taken care of if you have your SEO right. You can search for the best SEO services in Bangalore.
The Process of Inbound Methodology
If you are seeking to build a keen awareness and at a faster pace, you need to think of the inbound methodology process, how SEO integrates with it. This is where search engines play a huge role. There are four stages of Inbound methodology, and they are –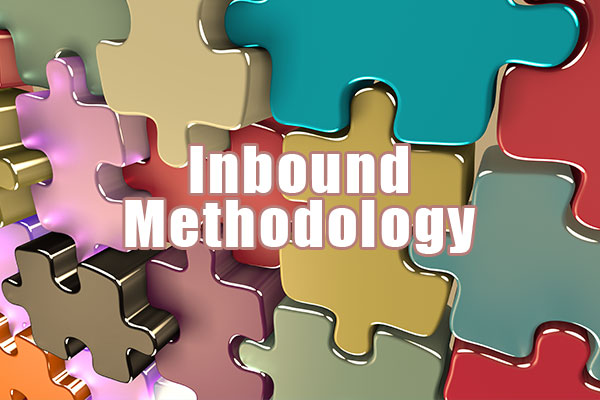 1. To attract – The kind of content that you will create and the prospects that you will find within the search results of the social networking sites. Content needs to be useful to attract.
2. Convert – you ask the visitors to subscribe to the list, and they automatically enter the sales funnel, this is what happens in the convert phase.
3. Close – The important part is when you make your offer, and you make the sale.
4. Delight- after the purchase, you drive the efforts to makes the customers use your products and to make them reach their goals. SEO optimizing can help you get more leads, and the traffic of your website will increase with more number of people visiting your site.
SEO also aids in engaging more numbers of users from social media and improving the performance of your social network. Link building with authorities will help you cash in on your reputation.
Storytelling and Content
You will prove to be a great brand if you have a great story to tell. People always relate to stories and try to connect with them. Sometimes it is the emotions of the people that help create means of marketing your business in the internet world.
Therefore, if you have a great story to tell through your content, then you can undoubtedly build the trust and image in your customers' mind. It is an essential factor to drive business, a natural way of doing it is to understand your customer and see what they are looking for.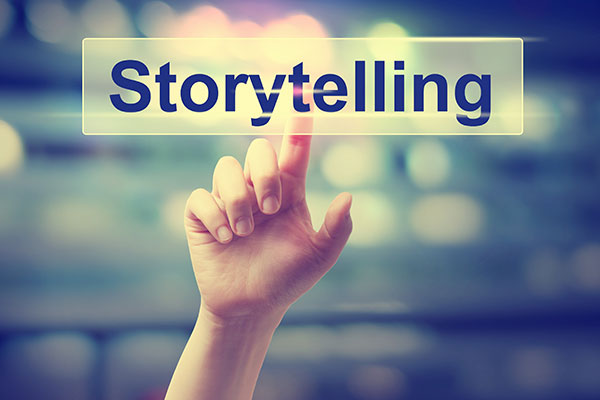 Content, on the other hand, is the cornerstone of marketing, and it helps you drove your business to become a successful brand among the giants in the industry. You must create good quality content and use appropriate SEO tools to optimize your materials so that your website is discoverable in the search results of several search engines. When you are creating content, it is the mere use of keywords, which you need to focus, and good SEO services can reach out and help you do that easily.
Rankings
Some rankings are more important than Google's, and that is why one needs to be more strategically aligned in the social media platform. For example, Facebook's CPM is the cheapest out of any other advertising platform that was created. One can reach several numbers of users, approximately 120,000 new faces to your brand, and thus, it can help in creating brand awareness.
There is no cheaper way to build brand awareness other than using social advertisement. You can use them to attract more traffic on your site. Google has made sure that the brands get preferential treatment. The smaller companies invest more on their SEO strategies to build a proper brand name to get in more traffic in their sites.
Good ranking is essential to attract more traffic in any website, and good SEO services help in the good ranking of the websites. If you are seeking a good SEO service provider, then contact us at the BangaloreSEOcompany. We are a renowned SEO service provider and provides SEO services in Bangalore and other areas to build brands for various companies. Contact us to buy our SEO service as it will help your business to attract more customers and to make your business site visible on the internet.