Businesses start their websites, expecting that this would enable them to reach before the widest base of potentials, within the minimum time. To accomplish this objective of stretching their service markets, they even take up various promotional measures. However, as a bolt from the blue, a website can find that it has been penalized by Google by one or some other way.
This comes as a major blow to the website, and it can severely damage their business activities. So, it is very important to know What is Google penalty in SEO, why Google imposes such penalties, and the probable ways to escape such punishments.
Penalties Imposed by Google- What is the Concept all About?
Before digging deeper, first and foremost, it is important to have a precise and clear understanding of this concept. It is said that, unless you have knowledge about the root cause, you can never ever offer a solution to a trouble. So, if you really want to escape such threats, it is important that you have a solid knowledge about it.
Penalties from Google can come in the form of the partial or complete elimination of the concerned website from the indexing system of the search engine. Alternatively, in some instances, Google can impose the penalty by retarding the ranking of the concerned website on the result pages for search engine queries.
The second form of penalty is usually the outcome of instances like some manual, or automated spams are detected. However, there can be other reasons that can lead to such instances. When one speaks about the drop in the ranking of the website, it can involve the complete web page, or a certain portion of the site, or even, some of the span keywords. No matter what results in such stern actions by Google, it comes as a fatal blow to the website.
How will you Identify that your Site has Attracted Penalties from Google?
You need to login to your account, and subsequently, open the Webmaster tool option. Then, click on the search traffic tab that will open the option of Manual action. There, you will find a message, in case, your site has attracted any penalty from Google.
A drastic drop in the volume of traffic to the site is another danger call. If that is the case, you need to look for updates about Google penalty.
You may even check the ranking of the page. A drastic drop can be an indicator for attracting a penalty.
You can try, by typing some query related to your domain. In case you don't find your site, indexed within the first 10 slots, consider a possibility of catching some penalties from Google.
If you find that some of the pages of your site are not displayed in the search result, consider that you might have earned a partial penalty from Google.
The points stated above establish the point that you need to check from time to time to be aware of any instances of catching a penalty.
How do I Recover my Google Penalty?
Now, what if you discover any of the points stated above with your site? Obviously, in such instance, the question that will come up in your mind is that, How do I recover my Google penalty. Even if your site has attracted complete or partial penalty, good to say, there are measures to recover back. Here come the key points that will be relevant to the state in this context: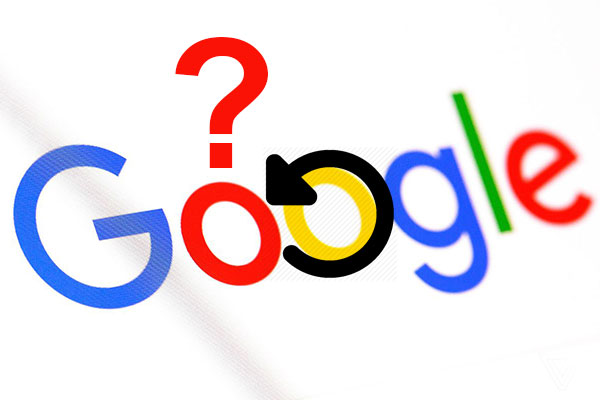 Give adequate attention to the guideline set by Google related to SEO practices.
You need to keep an eye on the contents and the links of your website on an ongoing basis.
In case Google comes up with any updates on these guidelines, they publish the update to intimate the users. You need to follow these updates from time to time so that you are complying with the latest changes.
Be selective about the choices for affiliate links and advertisements.
Take adequate measuring to secure the website and opt for adequate hosting services.
In case you have already attracted a penalty, work on changing things to reach the desired standards, as soon as possible. Once done, you can always approach Google with a request to reconsider the penalty.

Google shows the flexibility to reverse the penalty, in case, you can convince them with your efforts and intentions about complying with the guidelines. You can even seek the assistance of the professional Google penalty recovery services Bangalore that can help you in bringing the desired changes.
How to Prevent the Repeat of the Same Instance?
You should also have a piece of knowledge about, How do I stop Google Penalties. If Google finds you doing the same things for the second time, obviously, the penalty will become more severe. Here comes your guide that will enable you to escape such instances: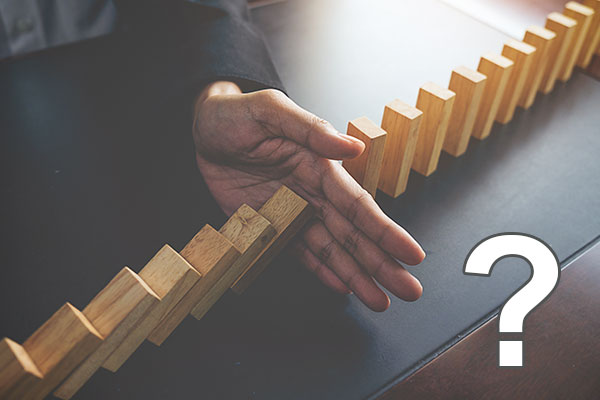 Adopting Black hat SEO techniques is what attracts penalties from Google. So, if you want to prevent the chances of such punishments, stop using such techniques, if you are using already. If you are yet to adopt such measures, it is advised that you stay away.
Never ever make the blunder of using duplicated or spun contents. Likewise, it is equally important to ensure that your site publishes authentic and updated information.
If your website takes excessive time in loading, it can pave the way for a drastic drop in the ranking of the page. Subsequently, it will also attract a penalty from Google.
Your site can attract algorithmic penalties, in case the structure of the site is not adequate. We are a reliable provider that can stand beside you and assist you in preventing the chances of attracting penalties from Google. One of the most reliable and sought-after providers of the identical scopes of services, we can develop the right online strategy for you and help your website to function, without catching Google penalties. This will surely consolidate your standing online. So, call us today!.