The website is an important digital marketing tool for marketers. For every business, a website is a must so as to showcase the products more effectively to customers sitting anywhere across the globe. But there is tough competition as many people are dealing with same kind of products and all of them have a website. So the only thing that can make you stand out from the competition in online space is unique content.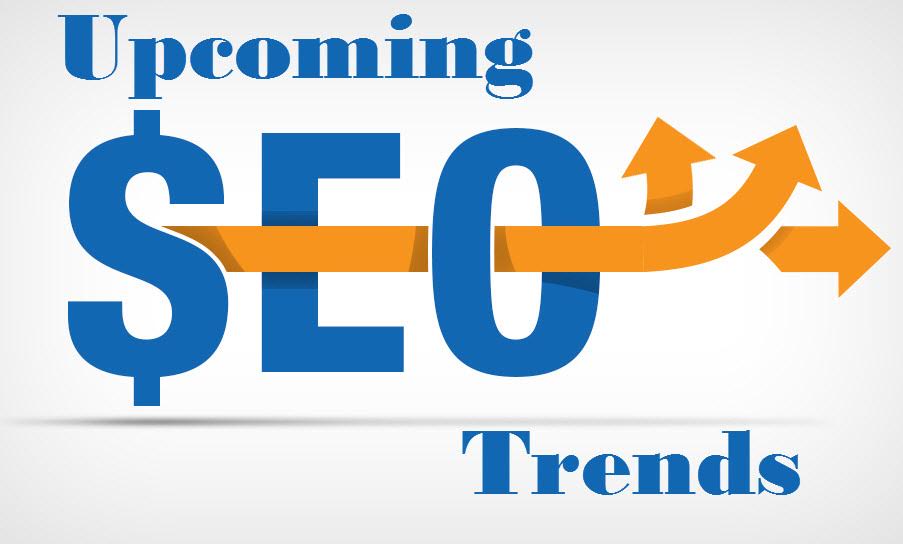 Building unique content is a tough task. But if it gets done then the website can surely get higher rankings. It is very important to build an SEO friendly website. Every search engine has got its own algorithms for ranking the websites. So there are frequent changes in terms of how rankings are calculated. The trends keep on changing.
Here are some key SEO trends of 2017
There is a phenomenal growth in the usage of smartphones all across the world. Many people use the internet from smartphones. So the usage of using voice for searching information is set to increase. This is a new feature which excites the consumers and its usage will increase in the upcoming year. Moreover, they won't be just 2-3 keywords which be used. People will use more keywords through voice search to get exact results. It will be interesting to see what strategies will be adopted by companies to tackle the competition when it comes to voice search.
AMP i.e. asynchronous messaging protocol is going to be a key inbuilt technology feature which every smartphone device should possess.
Mobile website uploading is also going to be key metric for higher SEO ranking. Sites which will take more than 10 seconds will be dumped quickly. Sites with the lesser loading time of up to 5 seconds will be most preferred.
Though content is the king, interactive things like videos, pictures, infographics etc will be treated as a more engaging factor. 'A picture is worth thousand words' and this saying will hold true here in online space as well. Web sites will be more visual driven rather than content driven.
People will prefer visiting sites which are secured. They would not like to take the risk by accessing websites which will not have HTTP tag before it.
Social media will play a crucial role in 2017. It will influence the website visitors as more and more number of people will be accessing it rather than visiting a company website. After searching for a company on search engines, people will more often see the social media pages of the company as well. Engaging with people on social media will thus become more important.
User intent will be more important rather than keywords while searching for content. Many search engines will consider it and will bump up the rankings of websites which have taken care of user intent while searching for a particular content.
Ecommerce is a booming industry vertical. Many searches are done with the intent of purchasing a particular product online. So more companies will pour in money in online ads to attract customers to their site.