Do you really think Why Videos are good for marketing on social media platforms?
If yes, you are here at the right place. We are here to clear your doubts and help you to use Twitter Videos to enhance the visibility of your business in the online marketplace.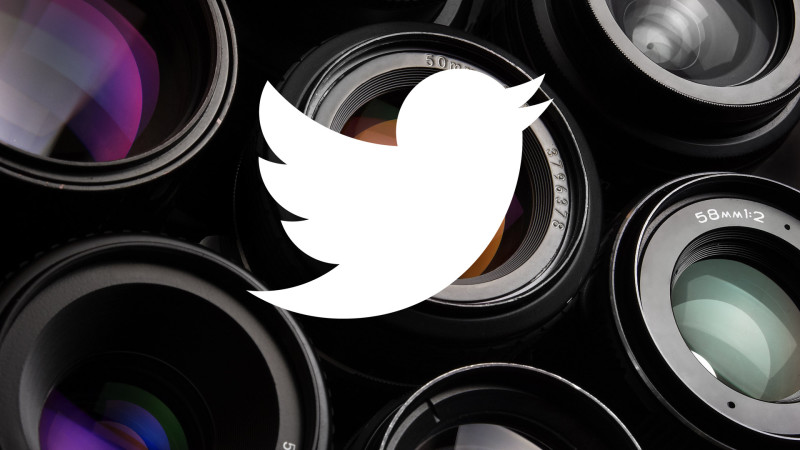 Well, many people even don't know that they can use Videos on their Twitter account as well?
Incorporating Videos on your Twitter account gives better visibility to your business and help you to gain likes, followers, and endorsements without putting much of your efforts.
Videos help you to build trust with your customers, and they are likely to get attracted towards your account.
The main reason for incorporating Videos is that both the Twitter account holder and the customers like to get any information in the subject matter by the medium of videos, images, and other visual modes rather than reading the text content.
According to the observations done by professional researchers, there are several advantages of incorporating Videos:
Videos receive more retweets when compared to the pictures, images, and text.
Most of the viewers have the tendency to retain Videos faster and for a longer period.
It is easier to memorize videos than text.
Videos are short and relevant in the context of the data searched by a viewer.
You just post a 5 minutes video on Twitter, and it will reach millions of people in seconds.
Over 80% of the Twitter users use their account for business use so we cannot neglect such a huge percentage in the Digital Marketplace.
Video Streamlining:
Facebook occupies the top-most position in Live Video streamlining. Just because Facebook is at Number One position that doesn't mean Twitter will lag behind.
Twitter is also one of the leading Live Video streamlining platforms that are working actively to give its users the best of all services.
This year 2017, in the month of May Twitter officially announced Live Video Streamlining feature for the content belonging to areas like sports, news, and other entertainment stuff.
Now you are free to post Live Videos on Twitter. Most people join Twitter to see what is going around the world.
Post Video Ads On Twitter:
It has been seen that the people who post Video ads can get more recognition as compared to posting images or text content.
If you are promoting your business ads through Video, then you are likely to get 50% more exposure, and your brand will be favored by viewers as well.
You can post your Business Videos on Twitter but follow the right process to gain business visibility. Whenever any person tweet on your video, do not neglect.
Immediately respond to the tweet in order to convert that viewer to your future customers. Your main aim is to gain visibility and hence customers so focus on getting customers and stay active on your platform all the time.
Wrapping Up:
Twitter Videos can give you a solid platform to boost the visibility of your business in the online marketplace.