For building a good site that ranks and draws hundreds of daily visitors, one needs to have a high quality of backlinks among other things. But what does high-quality backlink even mean? There are so many things that contribute to the making of good links.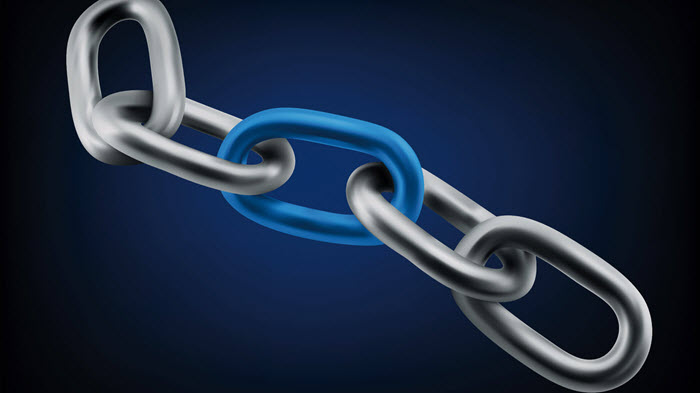 Today we are going to look at some of the factors that Google says it considers as high-quality links. There are other backlinks like low-quality backlinks and unnatural backlinks, but we are not getting into those in this post. Here we'll look into want is best links are and how they are different to normal links.
What Are High-Quality Backlinks?
From the time you buy a domain to the time you rank on Google and draw thousands of visitors, there is a long way to go. You will have to take care of on-page SEO as well as off-page SEO.
Before you even get to the link building part, you will have to come up with a content strategy and make sure to execute them properly with proper on-page SEO. Parallely you will have to execute off-page SEO, a large part of which includes link building.
There is a huge debate around what really is considered as good backlinks and top of the industry have agreed to the following four points for influencing the quality of backlinks. These following points are chalked out based on what Google sees as natural links, as per the experts. Let's take a look at them one by one.
Domain Authority:
Usually called DA, it refers to the quality of a certain domain. Higher the domain, better the link. Authority sites like new sites have the highest domain ratings of all time so earning a link from them should be your priority.
Google recognizes links from these sites as high quality and one couldn't just get them; one has to earn them which is why they are considered high quality in the first place.
Relevancy:
This is where linking building strategies suffer because you can't just build links anywhere, it needs to be relevant. If you are dealing with education niche, you can't build links in funny cat videos website.
Here you will have to come up with contextual link building strategy which basically means you will have to mind the websites or post from where you are getting the links, and you'll also have to see to the relevancy of the words of links.
Traffic From The Links:
One of the purposes of the link is that people click on it, which is where the relevancy factor comes to play. If it's not relevant, it will fail to draw traffic, and that'll beat the first purpose of the link so Google will consider them as spam.
And your link building strategy will go to waste. Think about getting traffic instead of simply getting the link. Avoid links that won't get you any traffic. A sitewide link like that in the footer will get you no traffic so prevent from indulging into those.
We hope that by now you have a clear picture as to what we mean by high-quality backlinks and you are already chalking out a link building plan. Do share this post, if you found this useful.