A review is generally someone's perception after using your products and services. There are many schema.org types of reviews and ratings and most of the people who are aware of this strategy support it. Some of the common types of reviews include reviews for business category, books, novels, or any other product that needs a promotional base.
Critic reviews are something that is displayed in the results shown by the Google Search engine so a reader can easily see your reviews and ratings to have a better idea about the products from the actual user's point of view. Initially, you may find snippets which can later be read completely by navigating the website where the reviews have been entered by the users. It is generally seen that critic reviews are displayed in the Google Search results containing a snippet from the user or we say critic, the name of the critic along with the icon showcasing publisher details. One can enter critic reviews only for some of the special types of content like Local businesses, Movies, and Books.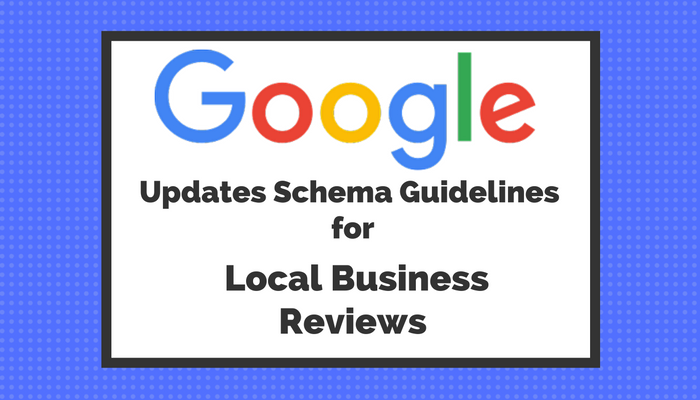 Critic reviews feature was launched by the Google last year only and the developers are making efforts to expand their horizon on other categories like café reviews, restaurant reviews, or any other local business reviews. Recently Google officially announced that the critic reviews would be available for the local businesses as well. One thing that the publisher must take care of is that he or she must incorporate the structured form of data into their sites in order to promote their business on Graph cards providing local Knowledge so that users can enjoy an all new experience of viewing reviews and ratings.
You can easily find Critic reviews on your mobile, tab and desktop device. This gives publishers a chance to promote these reviews to new audiences, whenever he or she shapes Graph cards of their local Knowledge. As you might be aware of the fact that the US supports only English reviews for local businesses and efforts are being made to introduce other languages and other countries as well.
The next step that Publishers should take is to analyze these critic reviews of their local business and select snippets of all reviews received from his or her site and finally, annotate these reviews associating his or her business with the schema.org markup. There is a small process for this that takes less time but brings more profits. After completion of the process, system allow publishers to interact with the Google in order to get information about which snippet should they prefer, URL that would be linked with the audience's review and other form of metadata about your local business that assures you that your website is showing the right type of review for the right type of information displayed on your website screen.
Google Search Engine is very smart and intelligent enough to understand different markup formats like JSON-LD that simplifies the process of incorporating your structured data format in the website pages.