Google My Business is one of the potential tools to direct the customer only to your business website instantly. We are here with some quick tips to optimize Google My Business and use it for increasing sales. Here we go.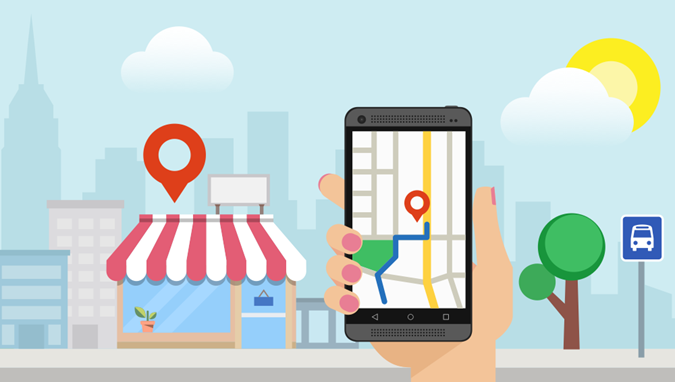 Most of the online business owners fail to bring their website on the first page of the Google' search engine. Almost 80% of the search is done on the Google's search engine only. What if, your site isn't optimized enough to reach the first page of the SERP?
Google My Business helps you to do that. It helps you to display only the valuable information plus there are so many advantages of this tool that are far beyond your imaginations like
It helps you to manage your online review's reputation in the online marketplace.
Brings information for you on how the customer has reached your site? And much more.
Signals sent by this tool also help you to manage your site or optimize your site of the local searches as well. You can add your company's information on Google My Business and then do the personalized settings according to the needs and the demands of your business.
There are so many entrepreneurs who claim to use this platform but end up leaving it complaining that it is of no use. This tool is almost similar to leaving money unattended on the table and someone else can easily catch it anytime. You can also hire experts to do local SEO services for better result. We are here with some tips to optimize your Google My Business:
Update Your Attributes Regularly
Make sure your NAP, Product description, website, category, and other products and services attributes are updated regularly and they are clear and transparent. That means you should give your Name, Phone number, address, website details, products and services details that you really offer to the customers otherwise you would simply end you wasting your time and money.
Add A Column Asking Reviews From The Customers
There is a simple rule of the online marketplace. More reviews mean more customers. More good reviews mean more sales. Bad reviews mean negative feedback and more areas for improvement.
This column helps you to get an idea of where your business is going. You can take positive reviews to gain strength and negative reviews to accept your mistakes and rectify so that the problem never comes again.
Direct Contact Between You And Your Customer
You can directly communicate with your customers via Google My Business. Send messages directly and get an immediate reply from the customer. Most of the customer looks for faster services. This service helps you to build a stronger relationship with the customer by understanding the needs of him or her.
Upload Content Related To Your Business
Well, we don't ask you to update content every day but at least once or twice in a week upload good and quality content to convey your business idea, information about your upcoming events or new products, or any other new thing about your business to your customers in a better way.