By Local SEO for multiple locations we mean, a website, its products, and services are optimized as per the search engine. Here, web contents, buying and selling proposals can be found in multiple locations. Everything is organized in a systematic manner.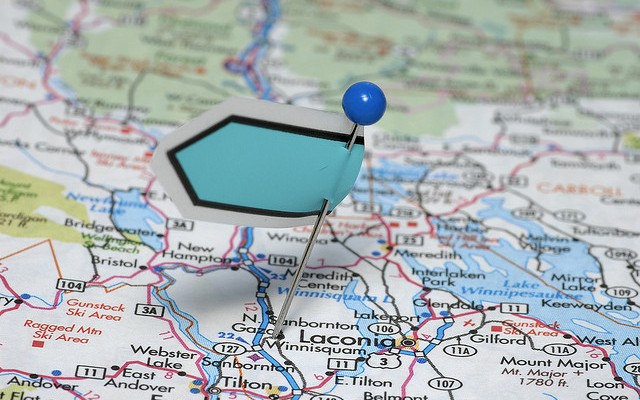 Local SEO for multi-location takes care of
NAP, Name, Address, and Phone number,
Google Places,
Company name, and
Domain name.
Local SEO For Multiple Locations:
Local Search engine optimization for multi-location is based on the visibility of your web content, products, or services in the search engine. Better visibility results in better ranking. Better ranking generates more customers and hence sales and leads.
Although there are lots of factors that affect search engine ranking criteria but local SEO is one of the potential factors amongst them. This is one of the best platforms for small business owners as large-scale businesses, or International businesses won't affect them.
The only aim of Local SEO is to improve visibility.
Let Us Now Look At Some Of The Benefits Of Local SEO For Multiple Locations:
While running online marketing campaigns, your target is
To please search engine and get higher ranking
To please visitors and target them to convert them into your likely customers.
Moving On To Benefits Of Local SEO For Multiple Locations:
Do you know, Google gives preference to local data while giving ranking to your web page? They display local business along with the maps, their specific addresses and many other accurate specifications.
As a searcher, when you think, you customize your search by adding the location of the business. There are options like regions or states or cities that give you results specific to your search only. So, we can say that Local SEO data is more precise and in context with the searcher finding.
Taking an example of a search done by one of the travelers to search for a hotel in CP, he or she would use the keywords 'Budgetary hotel in CP'. This is because the keywords used are unique to the needs and requirements of the searchers.
Most of the searchers have started giving preferences to the local business. For example, if you are residing in CP and want to go for some coaching center, you would use keywords as "C++ Coaching center in CP." This search would display only the centers that are near to CP.
How Can We Do It?
If your business is growing and your branches have expanded to multiple locations, it becomes quite a difficult task to manage multiple locations at the same time. Maintaining NAP at all locations is mandatory.
Optimizing your website for multiple locations is another thing that you shouldn't ignore. For more tips, you can browse the web and get some tips to run your business in multiple locations and gain profits.
Wrapping Up:
Above is the basic information about Local SEO for multiple locations. We have presented some of the benefits of Local SEO for multi-locations as well. You can go through the details and take your local business to unimaginable heights of success.