Do you still believe that link building isn't good for improving your site's visibility and optimizing your website as per SEO?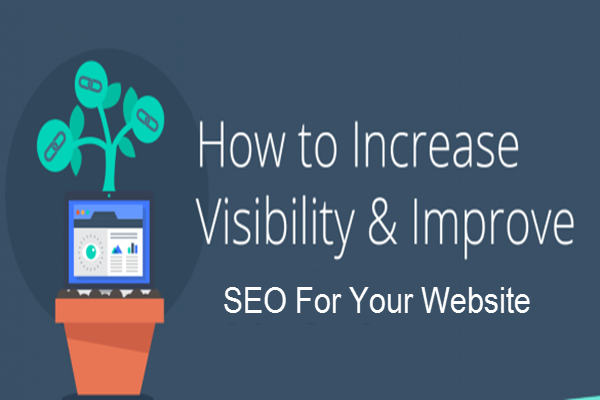 Well, some people consider Link building as one of the ways of publishing copied content on the site. It is one of a kind of content duplicity that most of the bloggers do to expand their business. But believe us, Link building is totaling different from these people thinks!!!
Link Building is one of the best and the effective methods of improving your website's visibility in the search engine. Not only this, it is one of the great ways to optimizing your site for the search engine optimization.
The only thing you need to take care of is to use it in the right direction and at the right time. It is one of the best ways to remove old stuff from your web page and insert new links that can help you to get more traffic automatically.
Have you ever wondered how many links do you need to have on your website for a search engine to give you the top ranking? One of the parameters that search engine uses to rank your web page is that number of links; your web age is using to go to that page.
For example, if a visitor checks an advertisement on your web page and he or she clicks it, then the time or the number of pages that your web page takes to take the visitor to the page he or she is looking for matters a lot.
Putting spam pages on your links may adversely affect your ranking. You need to make sure that when you are allowing an advertiser to link to your page, the advertiser should post real content so that a visitor can easily get to the page.
Link Building is important provided they are genuine and gives visitors some knowledgeable stuff only. You need to maintain the quality than quantity of the links that your web page contains.
How Can You Build Good Links?
The best way to link building is posting quality content and linking to other web pages.
Start collaborating with influencers.
It is one of the simple methods to attract customers.
People who visit other sites might ignore your website. Link building takes those people to your site and helps them to know more about your and your business.
Keep a regular check on the relationship or websites that are already linked to your website. If your website contains any spam link, then your website's reputation may be at stake.
While posting your content, do not forget to insert infographics. People hardly read the text, so they love to go through the content that is informative and self-explanatory. When giving your web page link, make sure it contains material that is attractive and good enough to engage the customers.
Wrapping Up
Above are some of the simple yet effective ways to good link building and increasing visibility in the online marketplace.