If you are looking for the best ways to improve search engine rankings of your blog, check out this tutorial.
1. Create content others want to know and share: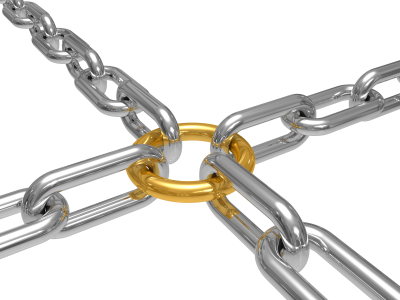 Content is very important to generate inbound links from reputable and relevant websites. Without content, SEO won't start. So, first off, create useful content people are usually looking for. Then it can be easily shared by them with others.
To create useful content, you can write posts related to entertainment, demonstration, solving problems, valuable resources, etc. All these will generate a good number of inbound links. Great content will also allow you to build social media credibility.
2. Issue press releases: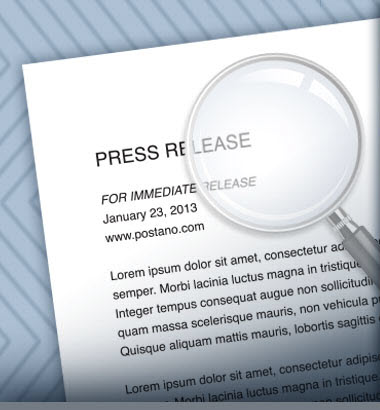 Press releases are really a good way to get incoming links. A good press release can be directly published by any of the high traffic news websites. But again, the valuable content is important; so, make sure the press releases you are providing on your blog have valuable and useful content.
While writing press release, imagine yourself as a reporter and try to write the content from a reporter's perspective. One of the greatest advantages of online press release is that you can control the backlinks to your website.
You can easily link the keywords in the press release to the relevant pages of your blog or website. You can even add the link from the press release websites; it will add more value to your blog since most of them will have a high page rank on Google.
There are many free and paid distribution press release websites available.
For example, PRNewswire.com is a good paid distribution site that is frequently monitored by reporters and whose feed is directly published by Yahoo! News and other big websites. So, utilize them well to create good links to your website.
3. Write quality guest posts:
Writing guest posts on high traffic and highly ranked websites is a good idea to generate powerful incoming links. If you are a good writer, writing a guest post should not be difficult for you.
The only thing you need to do for writing guest posts is to offer the website owner or editor to contribute a post that provides value to their readers. You can even write a free post in exchange for a link back to your website.
The link provided in the body of the text will add more value than the link added in the author bio. But most of the website owners don't allow to add the link in the body while others may allow to add only one or two links in the content.
4. Give link to others:
Don't hesitate to link your content to other blogs and websites. By adding links to others, you are providing more value to your readers. Sometimes, they are displayed in the analytics of the other site.
Many blogs display the incoming links along with the comments. It is a great way to make other bloggers visit your website. If they find anything they like on your blog, then obviously they are likely to return the favor.
The great search engine Google also encourages bloggers to add outgoing links to relevant and reputable websites.
5. Share the content with related sites:
If you happen to find good blogs or websites that provide content complementary to your content, then let them know that you are there just by sending an email.
It is even better if you tie in the other blogger who is currently writing about something.
6. Add internal links: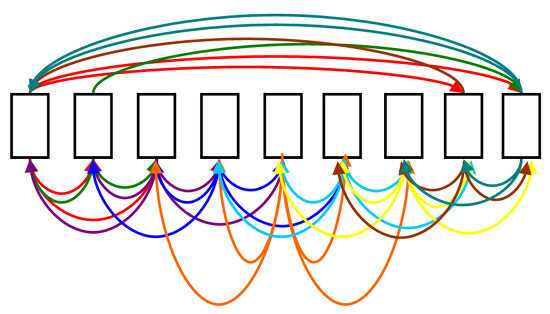 If you have your own blog post that has achieved a high page rank, then don't forget to link that in your new content. Because, it will definitely hold a search engine value although it is coming from the same site.
7. Answer the queries:
Some big sites like Quora, Google Groups and Yahoo! Answers allow you to answer the queries. So, utilize those opportunities well and make a relevant link back to your own website. Try to include that link within your answer. It shows that you are a legend in particular field or area and will build credibility among the audience.
Final words:
Link building will definitely take time and it should be an ongoing process for your blog. The rich linking websites will be again rich if you add the links. It's because the bloggers and reporters always want to click on the top results that pop up on the first page of search engines. Moreover, the upper position on the search results will add more credibility to your blog and website.