The world of SEO is vast. When you first enter into the changing world of an SEO, you tend to lose your patience all of a sudden. Do you know, most of the professional SEO optimizers are working in this field from past so many decades and are still in the learning process?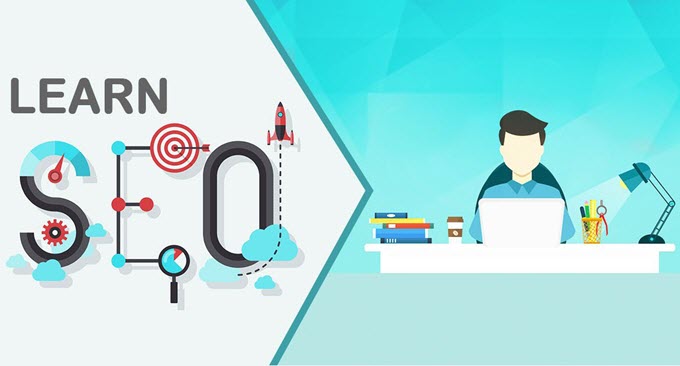 Google keeps updating its criteria to make Digital system better and secure, so every SEO optimizer is in the continuous process of learning of new tools and technologies that the Google brings or asks SEO's to introduce in order to take the web ranking to the top-most level.
If you are a startup, we won't confuse you much. Instead, we would help you with 9 things that you should learn first in SEO. Here we go.
1. Look Into The Bigger Picture
Initially, you will find things confusing you. But you need to think the bigger picture of our business. First of all, you need to think about the content. Your web content should be appropriate enough to drive the readers to go crazy for it. Then comes the authenticity.
Do not neglect the power of Google search engine. How good your web page is, in order to convince Google that you are genuine?
2. Domain And Page Authority
The next comes the online authorities like domain authority and page authority. Both of these things help the search engine to predict, how genuine your site is?
3. On-site Optimization
On-page SEO optimization refers to optimizing each and every page of your website as per the rules and guidelines laid by the search engine to give a better ranking to the web page.
4. Content Marketing
The content is the king of the digital marketplace. Before moving on to the ranking, optimizing, or any other digital marketing strategy, your content must be optimized. You need to put yourself into the shoes of the customers and try and understand their reactions after checking your page.
5. Link Building
Guest posting is one of the best ways of link building internally or externally. We offer Guest Posting Service at an affordable price.
6. Analysis
Analysis of every step is important if you really want to get the best ranking. SEO, link building, content marketing, domain and page authority, and other things fail without proper analysis.
7. Proper Keyword Research
Keyword research is important to bring the readers to your page. There are so many keyword research tools available these days that promise to help you to find the best keywords for your content. Take help of those tools and find the best keyword for your page.
8. Technical Elements Of An SEO
Technical is a scary word but don't let this word scare you and impact your web page ranking. Hire technical SEO experts and let them do their job to improve your ranking.
9. Troubleshooting
Troubleshooting, analysis, problem-solving, and rectifying are some of the solutions to errors in a page. It is important to fix the bug to get the better ranking by the search engine.
Final Words
Above are the first 9 things that you should learn in SEO.