To give readers clear understanding about your content, you need to follow some on-page SEO tricks. There are more than 200 strategies that the search engine uses to identify if your web page is relevant, to the context, informative, and optimized.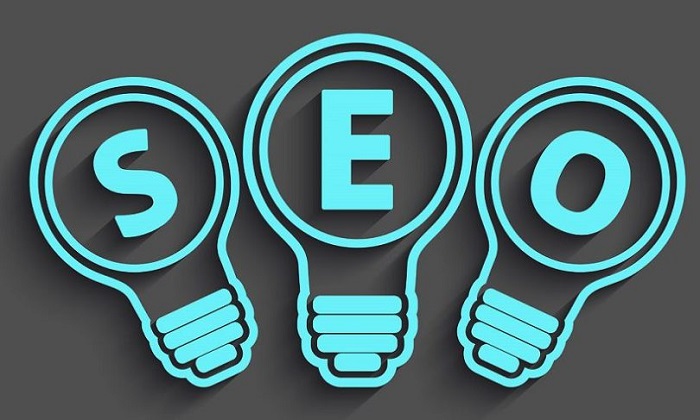 Although there is a complete list of on-page SEO techniques that can improve your web page search engine ranking, provided these tricks are used effectively. We have done thorough research and based on that we have come up with some actionable tips for better search visibility. Here we go…
Top 6 Actionable On-Page SEO Techniques:
1. Learn How To Use Keywords And Where To Place Them?

Well, this is the first and the most important technique that helps you to keep a track of your audiences. You need to understand your market area so that you can use right sets of keywords in front of right audiences and at the right time.

If you really want to optimize your web page, you need to think from audiences' perspective and find keywords that they are using to search for the content. Using keywords and their usage at proper place is very important.

2. Content Placement:

Every content is divided into heading, body of the content, and final words section. You need to use keywords and concentrate on content that can convey your business ideas to the reader in one of the best ways. If you are not placing your content at an appropriate place, then you are just wasting your time.

3. Knowledgeable Content:

You need to write knowledgeable content and use keywords at places wherever required. Keyword stuffing is a very bad practice that most of the online businesses do. Your content should do some value addition to the knowledge base of the reader so that it can attract them and not irritate them.

If you want to get web traffic organically, then your content should be an expressive one.

4. Refer To Thesaurus:

It is advised to use keywords as per keyword density only. You can consult thesaurus and use synonyms to express keywords in other ways. For example, if your keyword is "best laptop repair", you can use words like "outstanding laptop repair", "leading laptop repair", etc.

5. Targeting Different But Interrelated Keywords:

Writing guides and eBooks is one of the best ways to target different keywords in same content. For example, you write an "ultimate guide for road bikes", here you can include "how to choose a road bike", "frames of a bike", etc.

All of these sub-headers would give information and keep your content live.

6. Using H Tags:

Heading Tags or H Tags segregates the content into different sub headings and makes it easier for the reader to read it. Using H Tags at appropriate places does the positive impact on the user and the search engine as well.
Wrapping Up:
Above are some of actionable on-page SEO techniques for better search visibility. Hopefully, you would go through these tips and implement them to get higher ranking by search engines.