If your website is not doing well in fetching organic traffic, then that is a serious issue. Being top in search engine rankings is what every website owner dreams of, but only few can really make it up to. The reason being, that they know how to use keywords, content, backlinks and optimization. To increase search engine rankings organically, one must follow these 4 tips. Let's have a look on them.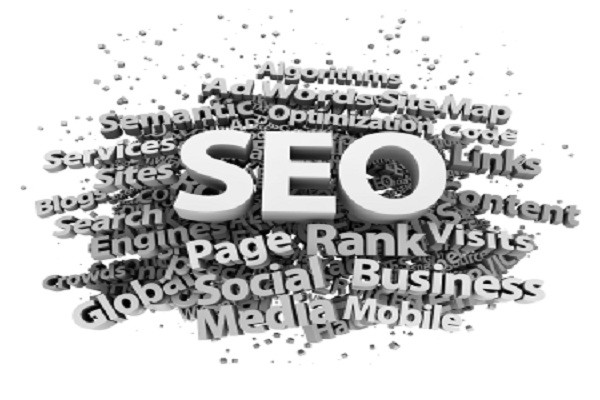 Content And Keywords
Content is the foundation of your website. But it doesn't mean any content, it means, quality and relatable content. Organic traffic is direct consequence of content and keywords. So in order to improve your rankings, you should maintain quality content and continuously update it. Your content should be engaging, as Google records user signals, so high quality content means more satisfaction to the visitor, hence, good rankings.
Keyword research should be done properly, and no single keyword should be uselessly placed. Organize the content properly in order to get good rankings. Use short tail and long tail keywords according to Google keyword research consultancy. Choose the ones, with less competition and which are more searchable.
Links
People usually have this misconception that quantity of the links matter, but in reality quality matters. So slow down the process and build quality links, that can actually add up to your search engine rankings. Build only fistful of anchor text links in order to shoot your rankings up. Try to pace up slowly by adding 5 to 10 links per month, try at least 4 to be as indirect and others as direct relatable links.
When web spider runs through your website, these links, and the website they follow, help your website to boost up in the rankings. These spiders have special thing for ethical links, so don't even try to spam or have broken links. They can cost you some serious rank lost.
Social Media
Redirect visitors from your social media to your website, and you may find that your rankings are going up. The performance strongly depends upon the profile you have made. It should be strong enough to impress people. Build a strong profile on every social media platform.
You have to posts your product descriptions, offers, products, sales, articles about trends, in order to mention your website, so that people could directly go to your website. Try convincing them to buy your services and products. Link your website to the page and mention, as many times you can in order to maintain a flow of traffic. Google has an eye for the websites which are popular.
Structure
Proper structure of the website would make it easy for the search engine spider to look into the content. It can directly affect the rankings. If you have an organized, plain yet detailed layout and structure, your website can make up to rankings easily.
I hope these tips will help you to get better search engine rankings organically.