If you are a beginner and want to optimize your website as a whole instead of a single page, knowing SEO-friendly tips can greatly help to get good ranking when it comes to searching your website on the search engines like Google, Yahoo, Bing, etc.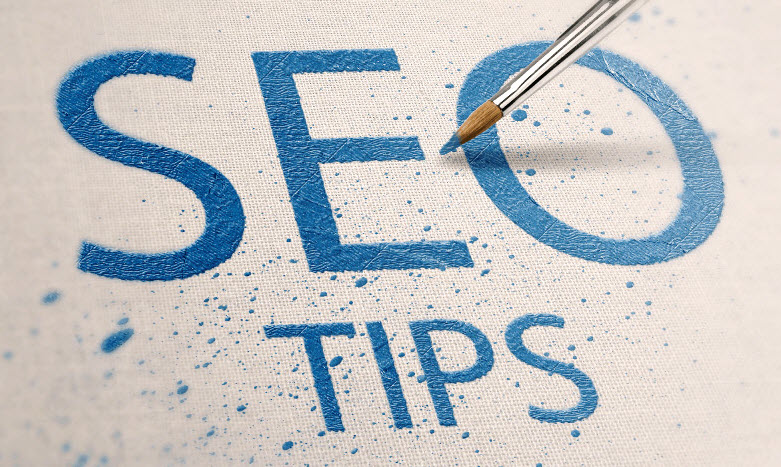 We are here with the 12 simple yet important SEO tips for your website:
Focus on web page loading speed. Make sure you don't include any content that can reduce or affect your web page's loading speed. Web page loading speed matters a lot. If a reader is visiting your website and he or she has to wait unnecessarily for the page loading then, he or she may get irritated and leave your web page.
Internal Linkages. Try to link your important web pages and cross-link other web pages so that visitors can easily navigate and get the information they are looking for.
Proper usage of keywords. Keywords forms the base to search your web content but stuffing your content with meaningless keywords is just a waste of time and money.
Specify your web content. Make sure you don't stuff your website with content of different categories that have no mutual connection. Try to include content that is relevant and in context to your website.
Include keywords in images. Try to include keywords in the images you post on your web page so that readers can immediately get a hold of it.
Keep your website updated. The Online marketplace is an ever-changing platform that keeps introducing changes in order to stay and succeed in the market. If you are one of those who wants to keep his or her website in trend, you need to keep your website updated.
Creating dynamic website. It is mostly seen that the dynamic websites are ranked on a higher side as compared to static websites. So, bloggers, content writers, and other creative thinkers introduce a dynamic concept to get a higher ranking.
Indexing your website is another important thing that matters a lot. If your website is indexed, search engines like Google, Yahoo, etc can easily crawl and index the web content so that it can be easily found in the search results.
Ask your competitors' to link their website to you. This is really important if you really want to excel and lead your competitors in the online marketplace.
Writing readable content. Make sure you keep your web content quality readable and easy to understand even from the kids' point of view.
Fresh and Copyscape-pass content. Your content quality should be high, interactive, original, and free from any kind of plagiarism. All of these parameters are very important and play a crucial role.
Grammatically correct content. Grammatical errors are basic but leave a negative impact on the reader so make sure you perform a grammar check before posting your content on the web.
Hopefully, you find this information useful and consider these 12 simple points while optimizing your website as per the search engine optimization experts.